I always like to keep any eye on Month Supply of inventory to see who is in control of the market; buyers or sellers. As a reminder a balanced market is 5-7 months of inventory. Both parties are getting a fair deal. A buyers market is more than 7 months of inventory. This means there is over supply of homes and prices tends to go down. Less than 5 months of inventory is a sellers market. Meaning there isn't enough supply for the buyer demand and prices tend to goo up.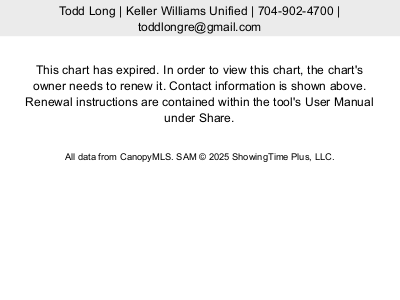 Today in Mooresville between $250,000-$500,000 there is 4.6 months of inventory and going down.
Please contact us for any of your real estate needs.
-Todd